Home
Our industrial activity is focused on research, development, design, manufacture and sale of electronic products CNG and LPG for vehicle use.
With a vast experience in the automotive industry and related industries, FATEC S.R.L. launches its brand AXIS GNC, with the firm objective to continue to accompany the expansion of this growing and vibrant sector of the industry; meeting the changing and growing demands of the market, counting on a wide range of products and services.
The commitment of our company and its product line AXIS GNC, has demanded us to implement modern production technologies and design, counting with the latest technologies in reinforced and welded electronic, instrumental circuits laboratory for testing and diagnosis as well specialized technical personnel.
In May 2012, FATEC S.R.L. He achieved certification of its management system under the international standard ISO9001: 2008, thus reinforcing its commitment to the quality of products and services offered.
For the above guarantee the final quality of each of our products within 1 (one) year, as well as provide a comprehensive technical advisory service for our customers in the international and domestic market. The products of our company are produced looking absolutely meet the demand of our customers.
Technical service
FATEC S.R.L. has for its product line AXIS GNC, a department specialized service which is available to our customers to provide them with assistance and general advice on electronic injection.
This email address is being protected from spambots. You need JavaScript enabled to view it.
This email address is being protected from spambots. You need JavaScript enabled to view it.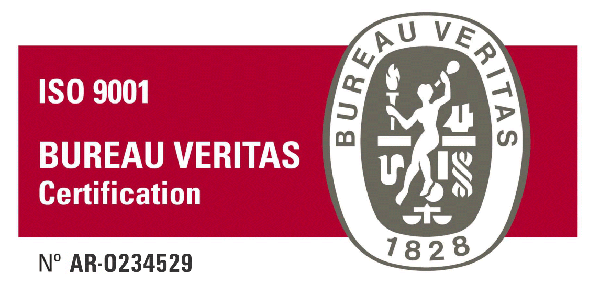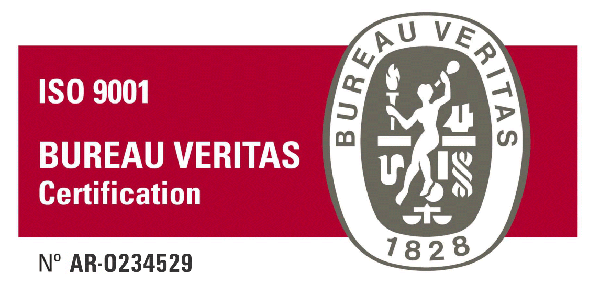 Nuestros productos son fabricados bajo los controles establecidos por un Sistema de Gestión de Calidad aprobado por Bureau Veritas Certification conforme a los requisitos de la norma ISO 9001:2008. Certificado de Bureau Veritas Nº AR-O232501